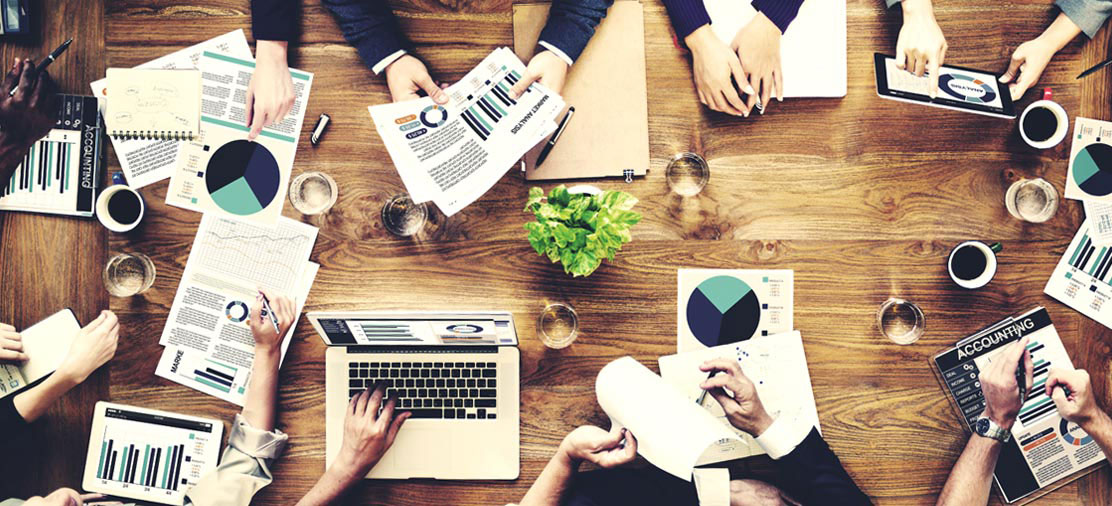 Business Services
The wide range of Business offers that we offer to companies allows us to host events aimed at a private audience (B2C) and also at a corporate audience (internal or B2B), and through our collaboration you can outline a service capable of meet your needs.
The events usually take place in the main meeting room, which can accommodate up to 40 people and is located on the upper floor of the "Antico Mulino" building, skilfully renovated and finely furnished. While on the lower floor there is the dining room, where both coffee breaks and lunches or buffets can be set up.

The meeting room located on the upper floor is intended to host conferences, training courses for agents, coaching sessions for managers, presentations to company customers and is duly equipped with a support table, theater style chairs, projector, projection, magnetic flipchart and sound system with wireless microphones.

In addition to the use of the aforementioned indoor rooms, our structure has an outdoor area that can be used during the summer and is equipped with chairs, armchairs and tables. It also has a large outdoor parking with video surveillance.

For events that are divided into several days we are able to offer overnight stays in our rooms.
---